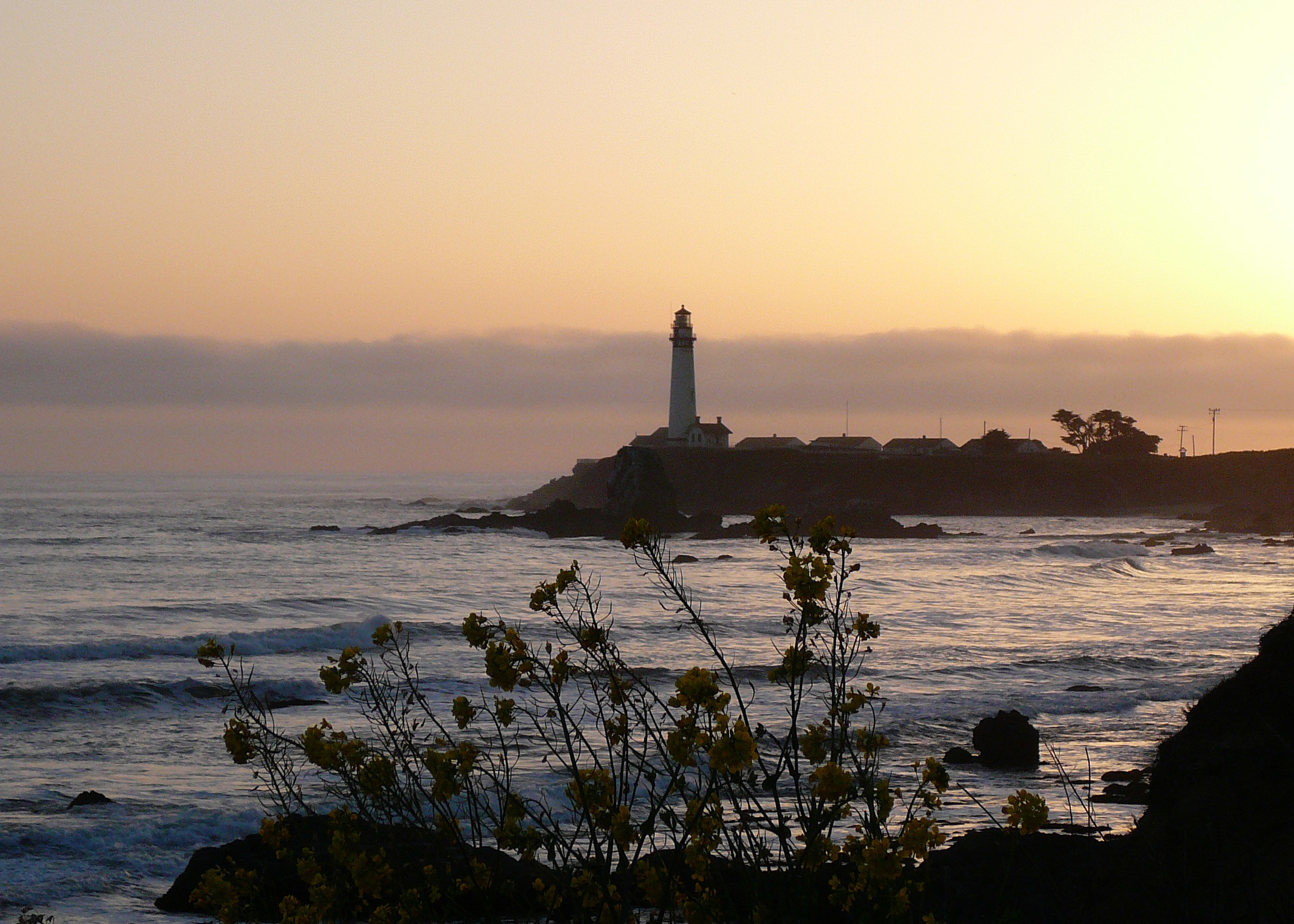 We're Currently Hiring Landscape Architects!
Landscape Architect - Santa Cruz, CA
Work in an exciting studio environment for one of the leading Landscape Architecture firms in the region and live in the beautiful Monterey Bay area. We have immediate openings for Landscape Architects at various levels.
SSA is committed to the vision of creating better places for our communities through sustainable practices and community partnership on projects such as urban design, parks and recreation, public works, corporate campuses and private developments. We are actively seeking motivated, creative individuals with two to eight years of experience to join our team.
Qualified candidates will have experience in design, construction documentation utilizing AutoCAD, presentation graphics including high-quality hand-drawn graphics skills, as well as experience with Photoshop, InDesign, SketchUp and the Microsoft Office suite of programs. We offer excellent compensation, profit sharing, 401k, full benefits, and opportunities for advancement.
Required Education: Minimum BA in Landscape Architecture
Required Experience: Minimum 4-6 years in a professional office
Applicants must have valid authorization to work in the United States.
---
Please, mail your resume, references, and examples of your work to:
Steve Sutherland
SSA Landscape Architects, Inc.
303 Potrero Street, Suite 40-C
Santa Cruz, CA 95060-2756
Resumes can also be emailed to: careers@ssala.com