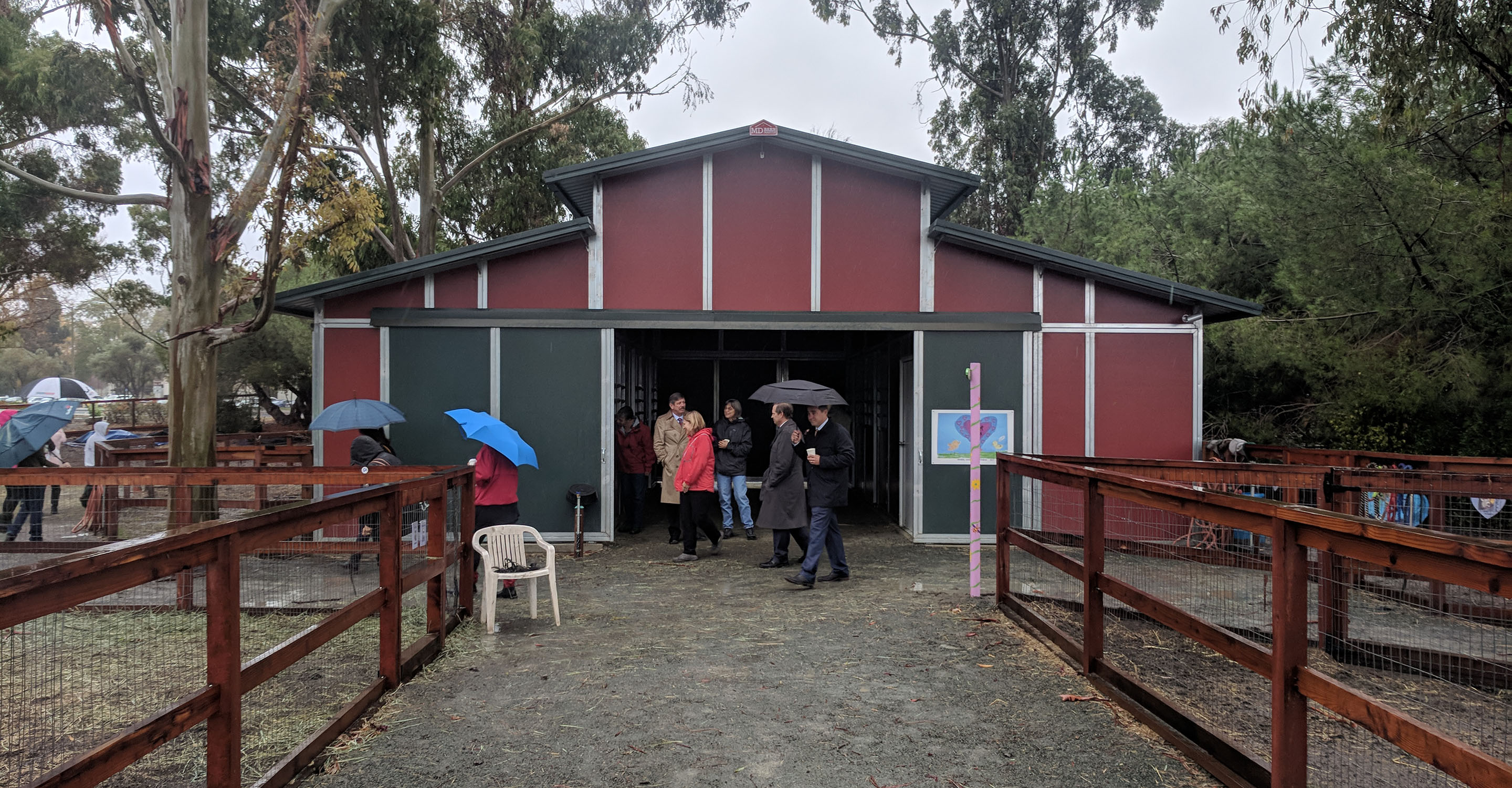 Animal Assisted Happiness Smile Farm Grand Opening
Animal Assisted Happiness Grand Opening Was a Success!
Animal Assisted Happiness Smile Farm is now officially open at its new location in Baylands Park in Sunnyvale, California. The grand opening celebration was a huge success with many community members coming out to take part in the festivities.
Animal Assisted Happiness is a nonprofit organization that provides special needs children an uplifting and comforting experience interacting and caring for a variety of animals. In March, the City of Sunnyvale recommended the Farm be moved from its previous location at Full Circle Farm to its new home in Baylands Park. The move fulfills the dream of founders Vicki Amon-Higa and Peter Higa of providing a destination site for its visitors with plentiful space for the Farm's animals and many visitors. The barnyard friends include a mini-donkey, a mini-horse, alpacas, goats, sheep, pigs, rabbits, and chickens. Vicki is hopeful that the new location will allow Animal Assisted Happiness to create a more whimsical atmosphere for its guests.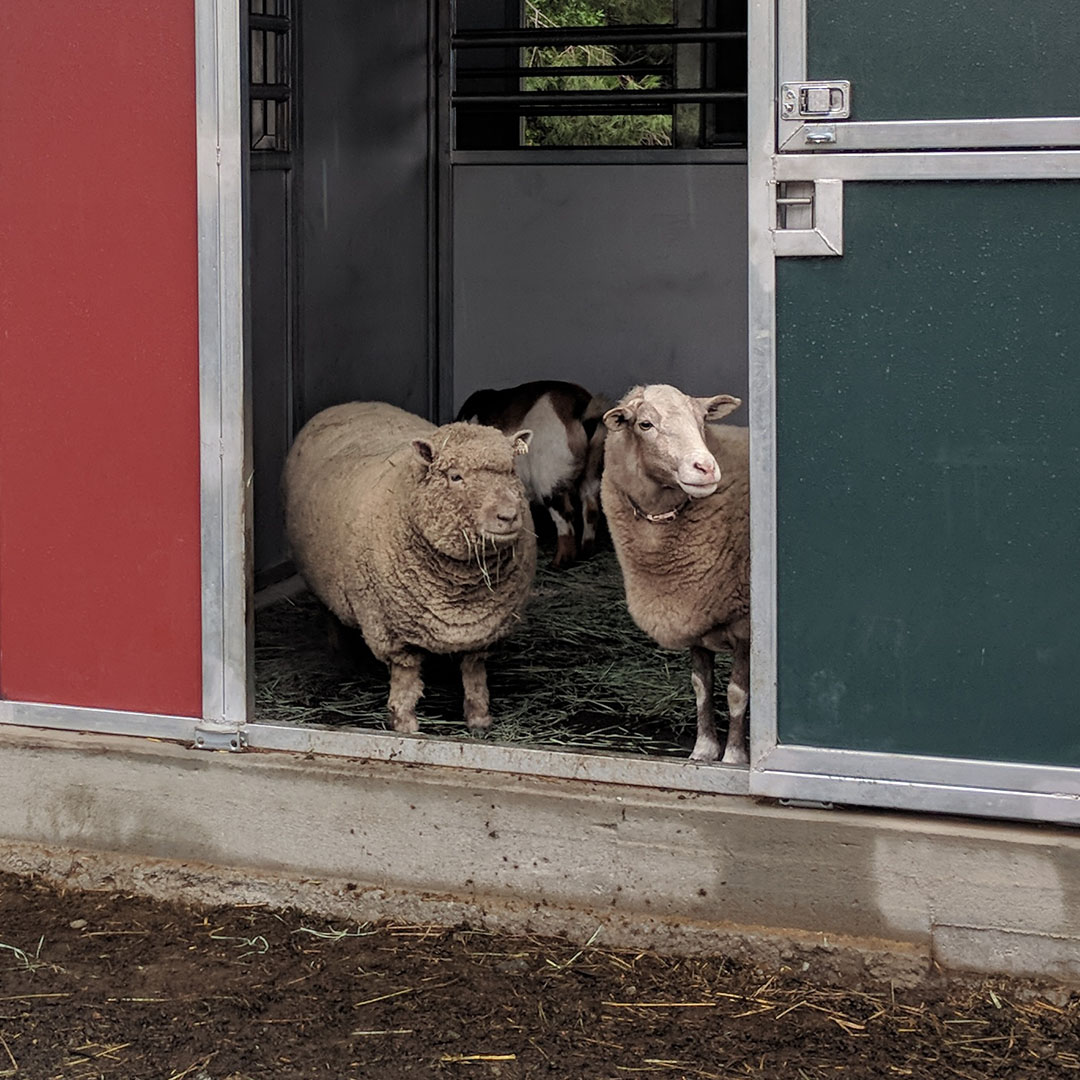 SSA Landscape Architects helped guide Animal Assisted Happiness through the permitting process with the City of Sunnyvale and facilitated the development of construction documents to meet the city's code requirements. Site improvements included animal pen fencing, pathways, fire access, perimeter fencing, and gates. We also provided a water source at each corral. SSA is delighted to be a part of this extraordinary project and hopes the Farm will continue to provide the community with comfort, care, and achieve their vision of a Million Smiles.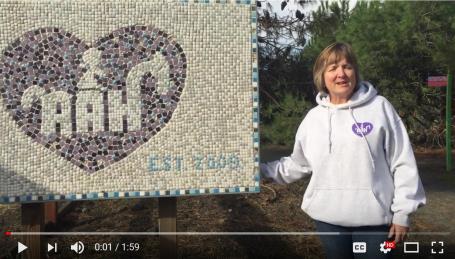 If you would like to learn more about Animal Assisted Happiness Non-Profit, please visit their website: http://www.animalassistedhappiness.org/