Congratulations on your Retirement, Nick!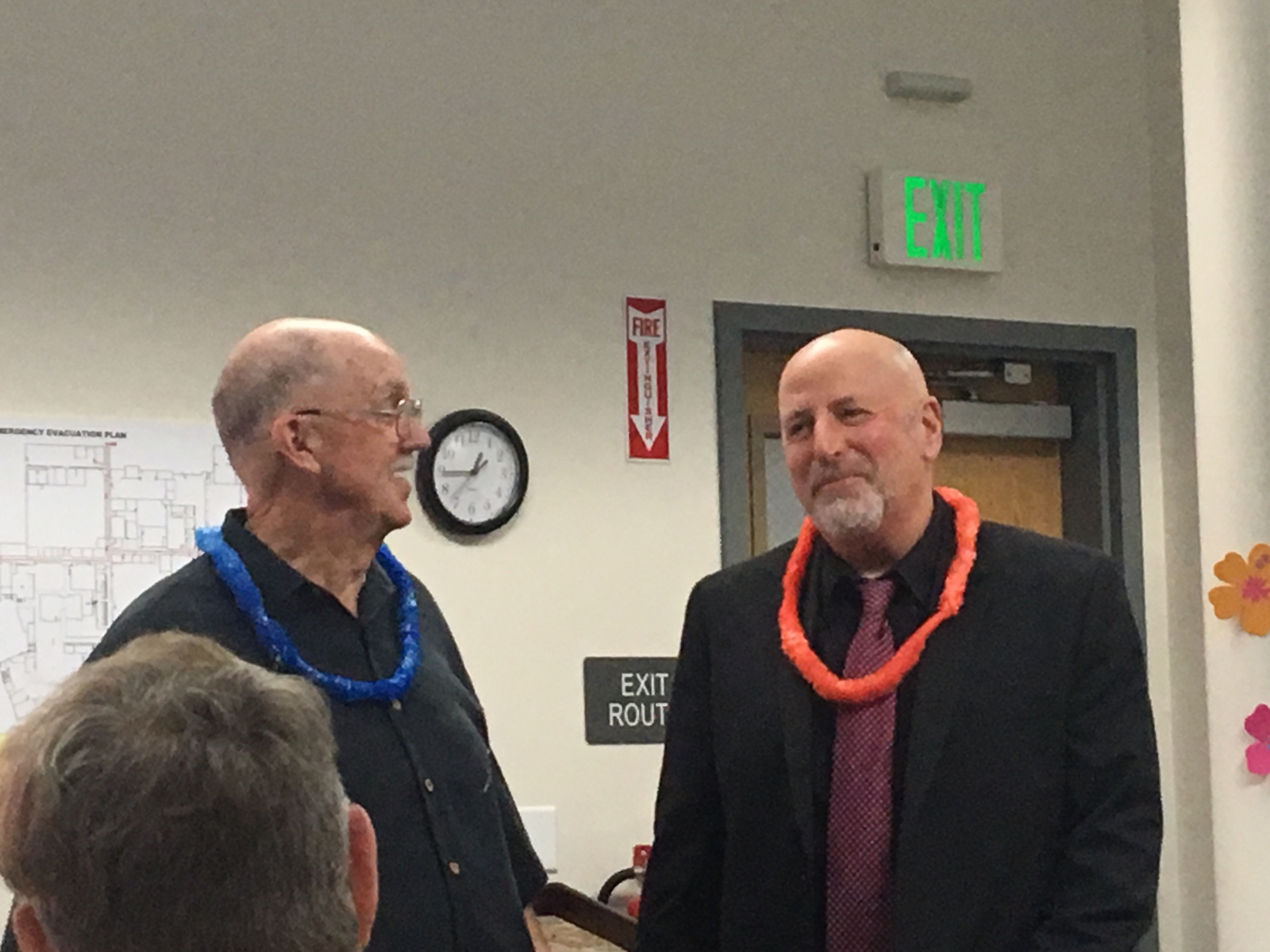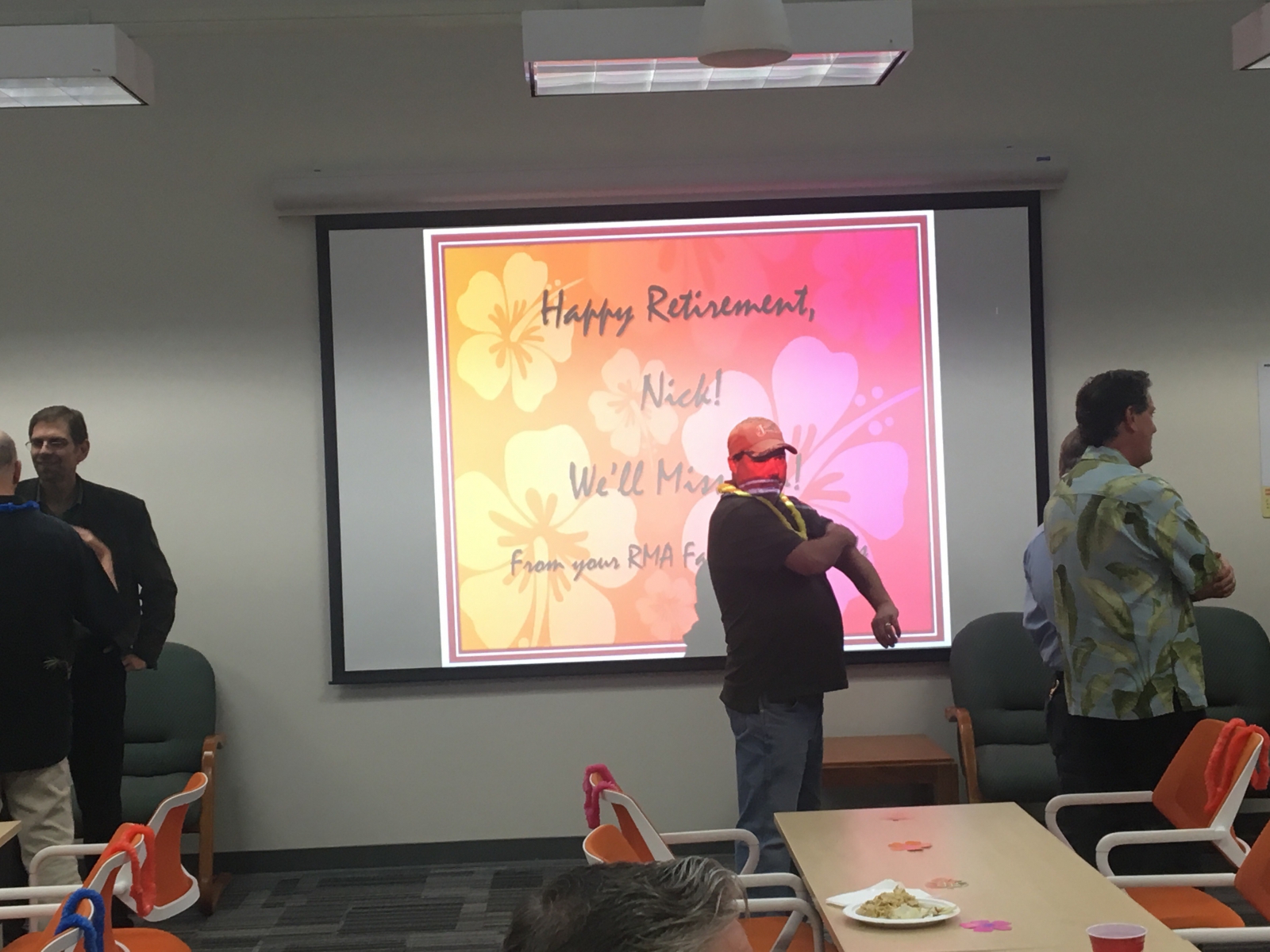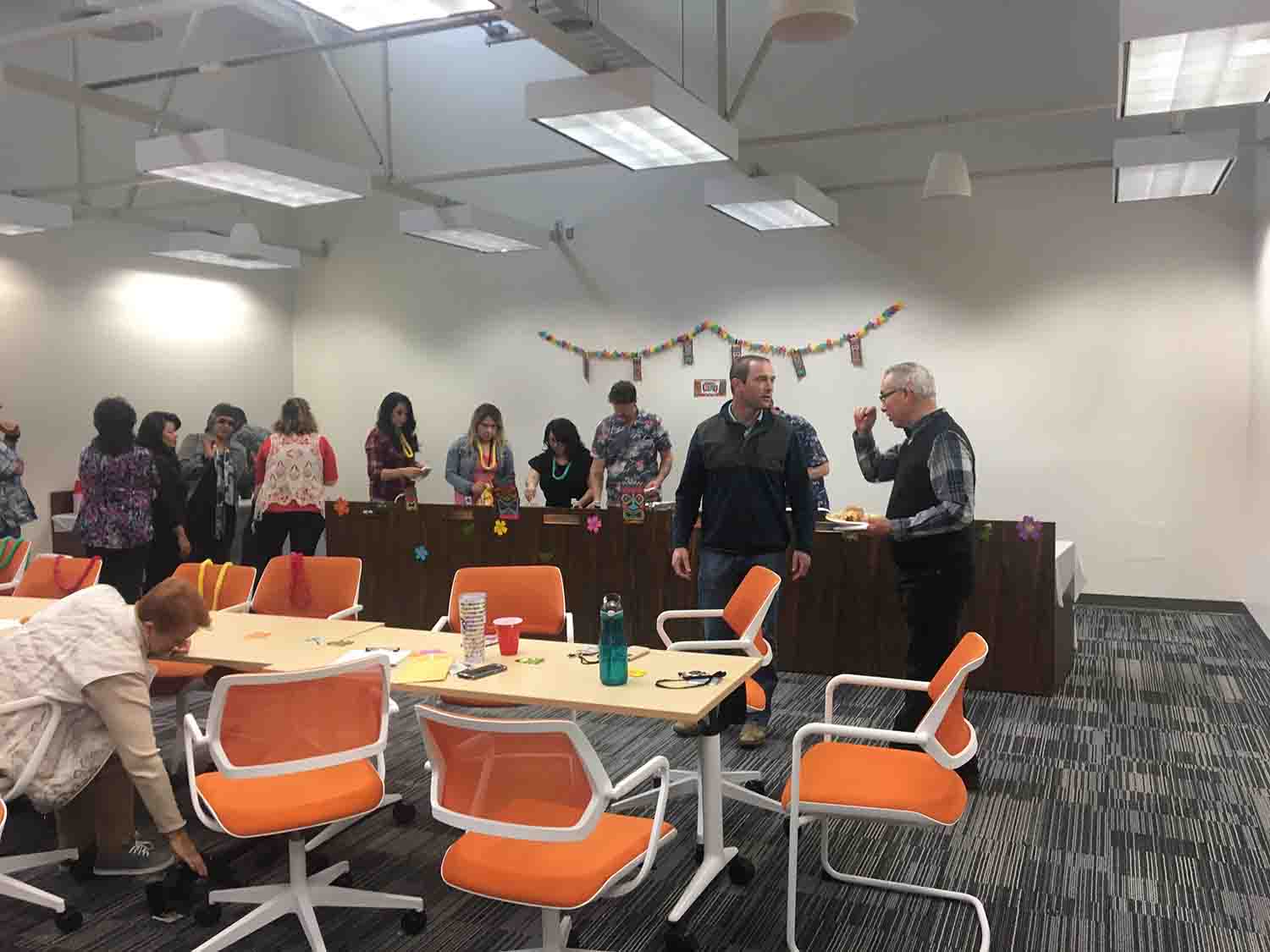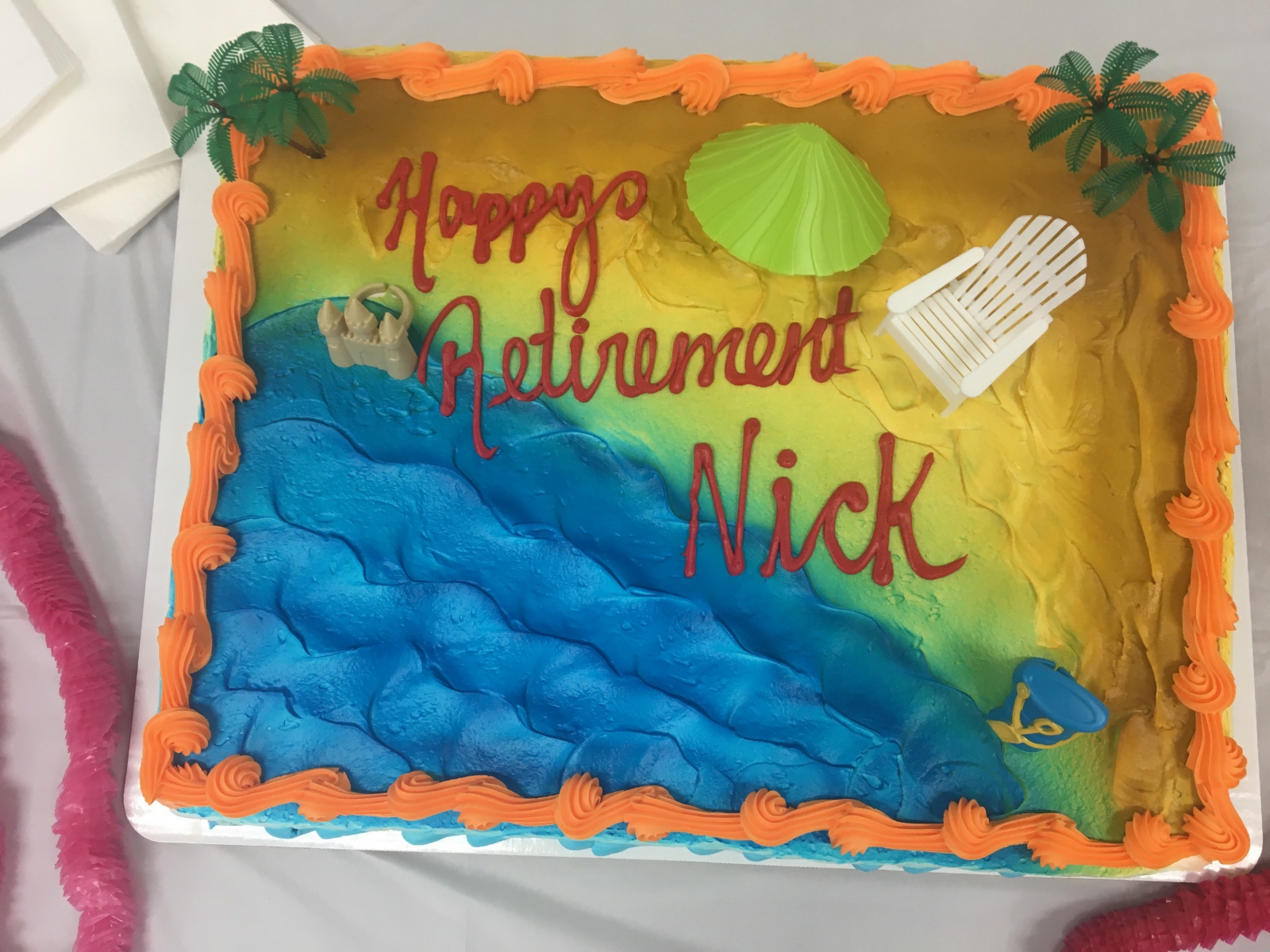 A message from Steve:
"I'm so glad I was able to attend Nick Nichols' retirement luncheon yesterday at the Monterey County Government Center. Everyone there got choked up and shed a few tears saying goodbye, but also wishing him the very best in this new chapter of his life along with his wife, Jennifer. My first projects with Nick began back in 1992 in Boronda. After that, we collaborated on projects in Castroville and Pajaro. Our last project together was the Pajaro Community Park which was completed in 2014 and received regional, statewide and national awards with the APWA and the CPRS. As an engineer and public works official, Nick is a great person. He worked with politicians and citizens to make projects happen on time and within budget. I feel honored to have worked with Nick and become friends with him and Jennifer. I hope they have the time of their lives in Hawaii and an amazing retirement."
For more information on the Pajaro Community Park project, visit our portfolio page here.