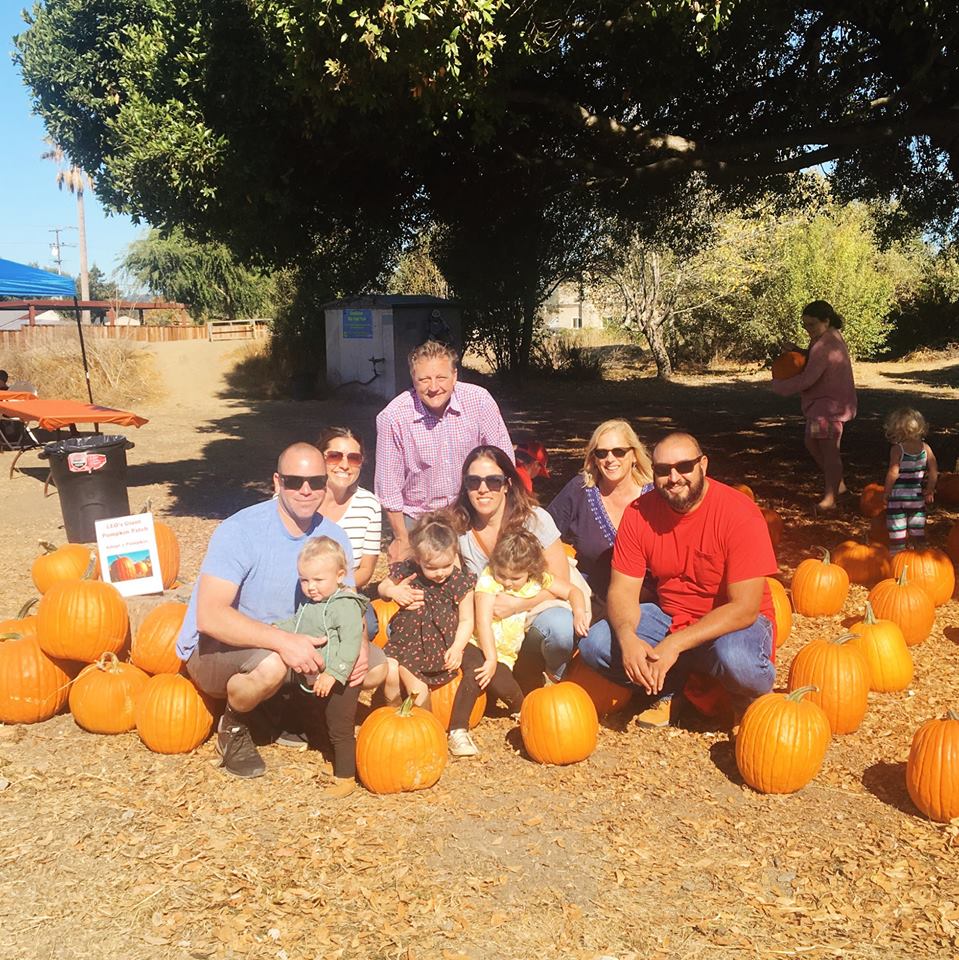 Groundbreaking for LEO's Haven at Chanticleer Park
Several SSA staff members and their families attended the groundbreaking of Leo's Haven at Chanticleer Park in Santa Cruz on October 13, 2018. LEO's Haven is an inclusive playground dedicated to uniting children of all abilities. Leo's Haven is located in the heart of Santa Cruz County at the 4.5 acre Chanticleer Park.
SSA started work on Chanticleer Park in 2009 with the master planning process and design development drawings which were completed in 2011. SSA led a design team, including Architect, Civil Engineer, Geotechnical Engineer, Electrical Engineer and Arborist in the design process, while working closely with the County and local Santa Cruz Community. The project was put on hold when the State defunded the redevelopment agencies in 2012. In 2015, SSA began work again when the County Board of Supervisors voted to support a public-private partnership between the County, Shane's Inspiration, the Santa Cruz Playground Project, and the Chanticleer Park Neighbors Association to design and fundraise to build LEO's Haven as part of the Phase 1 development of the Chanticleer Park Master Plan. SSA collaborated with Shane's Inspiration on the design of the inclusive playground. SSA recently completed the construction documents for the first phase of work. Additional phase 1 improvements include: improvements include parking, restroom building, pathways and improvements to the existing community garden, bike pump track and off-leash dog areas.