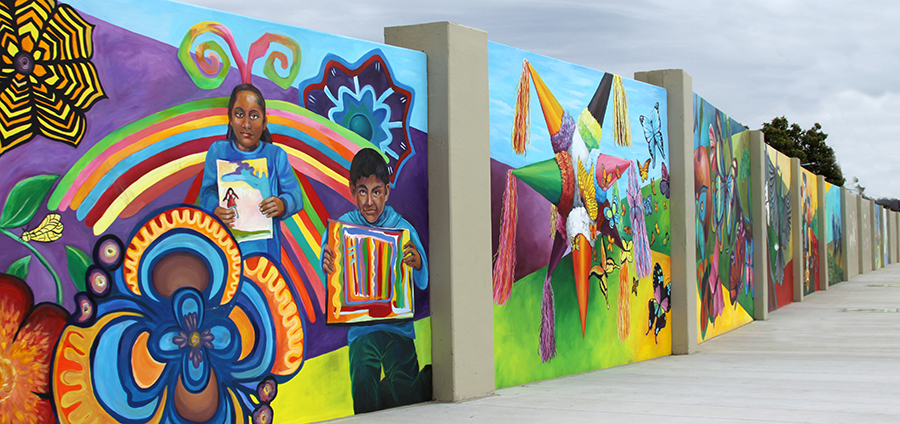 SSA Wins Multiple Awards for Pajaro Park
We are extremely proud to have recently won several design awards for Pajaro Park. The first was an "Award of Merit" from the American Public Works Association, Monterey Bay Chapter, as well as a state-wide "Award of Excellence for Park Design" from the California Parks & Recreation Society. It was also selected as the "2015 Project of the Year" by the national American Public Works Association.
"These awards are particularly gratifying because this park is having such a positive impact on this impoverished community," said Steve Sutherland, Principal of SSA. "It is heartwarming to see so many families enjoying themselves in their one and only park."