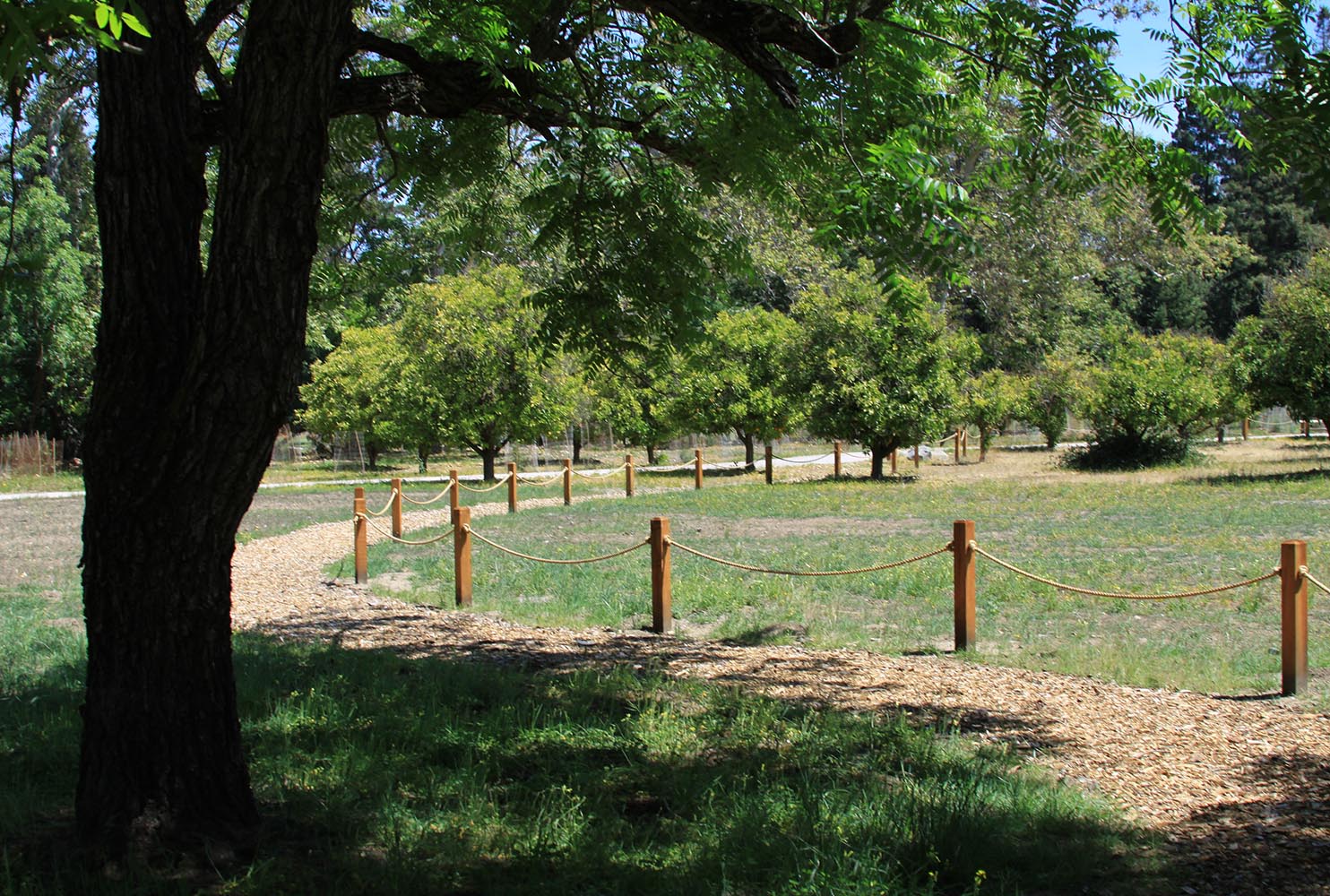 SSA Wins Multiple Awards for Stevens Creek
The Stevens Creek Corridor Restoration & Trail project received "Project of the Year" from the American Public Works Association, Silicon Valley Chapter, as well as the National American Public Works Association "2015 Project of the Year in Environment" in the Small Cities/Rural Communities category, and an "Award of Excellence for Park Design" from the California Parks & Recreation Society, District 4. It was also lauded by the ASCE, San Francisco Section, for "Outstanding Sustainable Project of the Year", by CASQA for "Outstanding Sustainable Stormwater BMP Project" and received the Santa Clara Valley Runoff Pollution Prevention Program "Site Design Award".
"It is a great honor to be recognized by these distinguished organizations," said Steve Sutherland, Principal of SSA. "It was very gratifying to be involved in such an environmentally sensitive project."