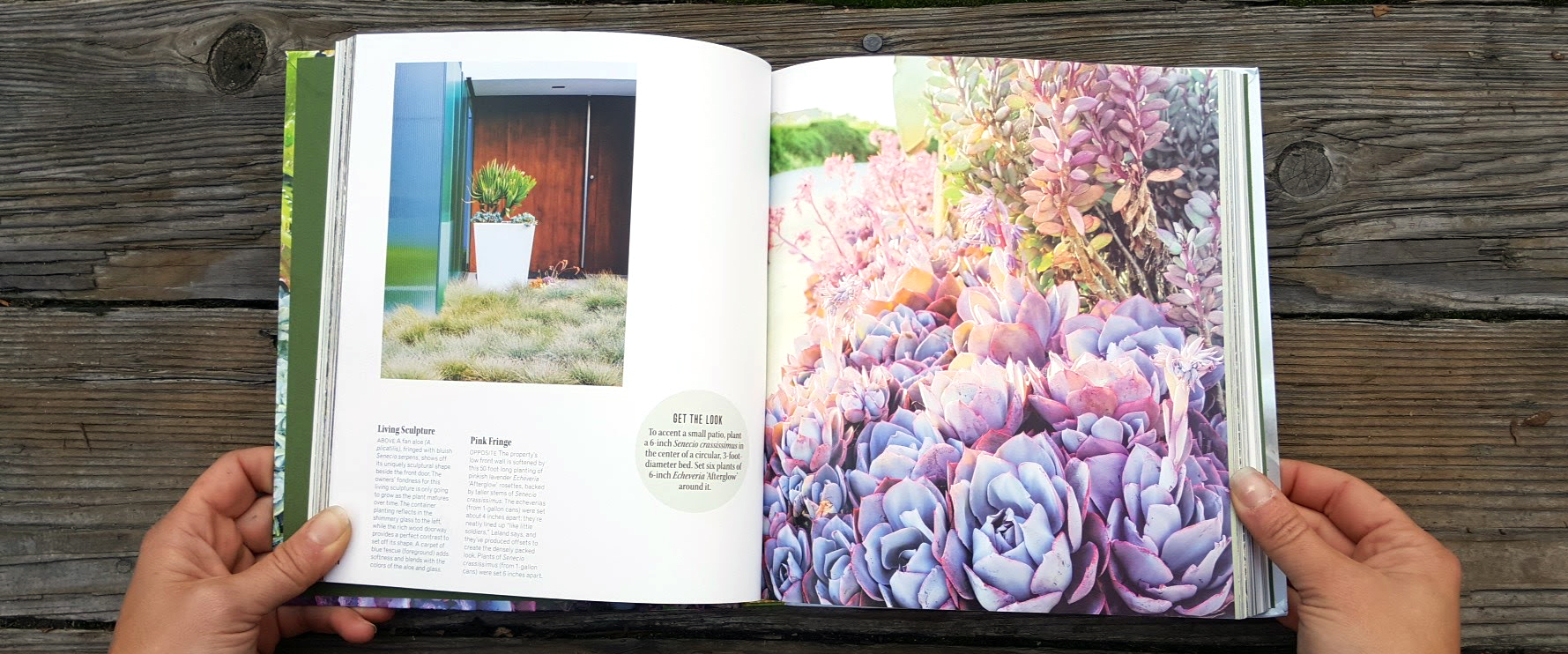 Steve Sutherland Featured in TWO Books on Succulent Design!
Steve Sutherland's design talents were recently featured in two major publications focused on succulent design! Succulents by Robin Stockwell and Designing with Succulents, 2nd Edition, by Debra Lee Baldwin were published this year to critical acclaim and we are very proud to have Steve's work showcased in them.
In Stockwell's™ book, Succulents, Steve beach modern design of the Zeidler Residence is featured prominently. The design compliments the ultra-modern, silver/gray architecture of the home with pink echevarias, chalky blue agaves, and gray-blue senecios. The arrangement utilizes a block planting design strategy to highlight the strong lines of the building's architecture and uses ornamental grasses to provide a contrast in texture, softening the overall design. He wanted to create a landscape that both enhances the architectural style of the house and creates seamless living from indoors to out, Steve says.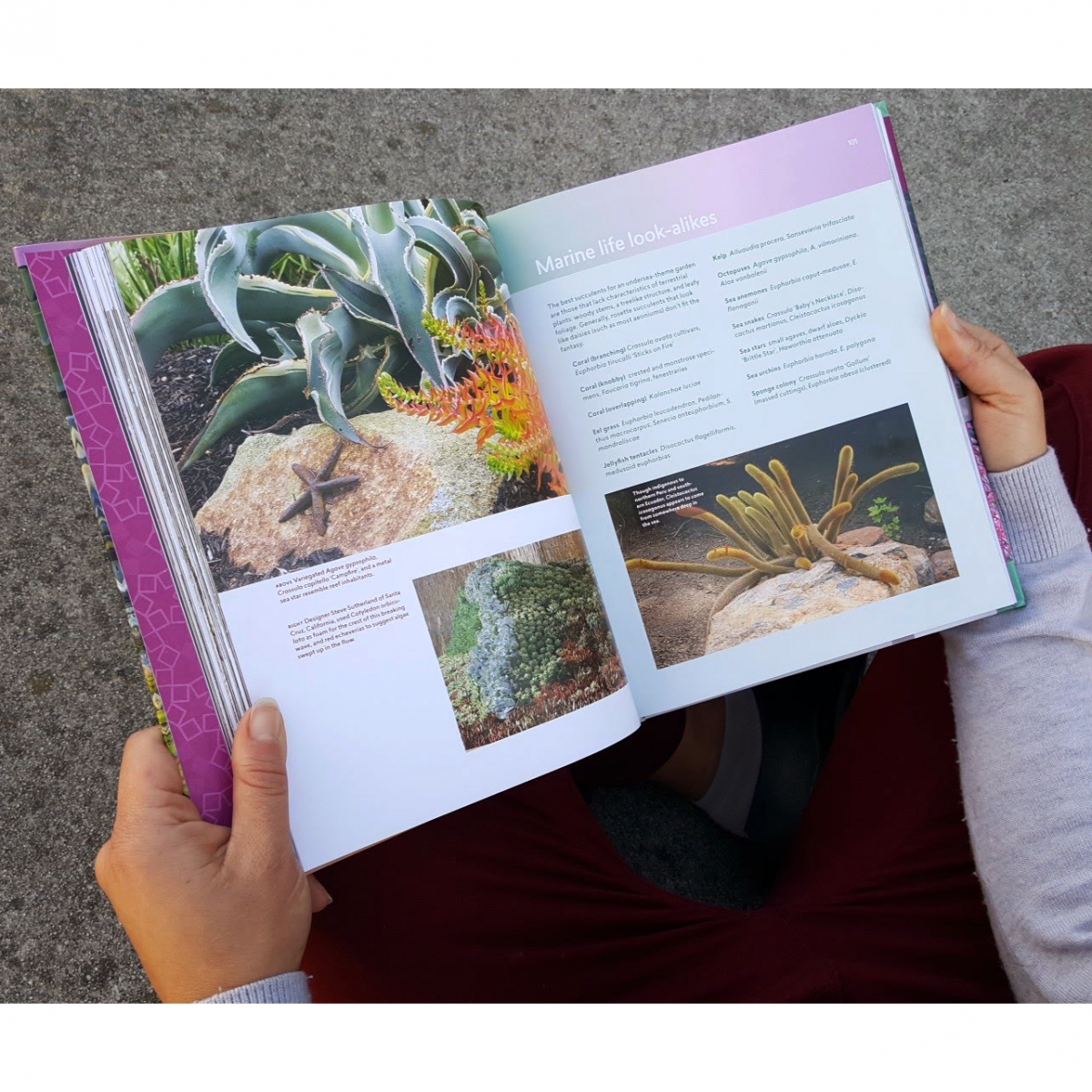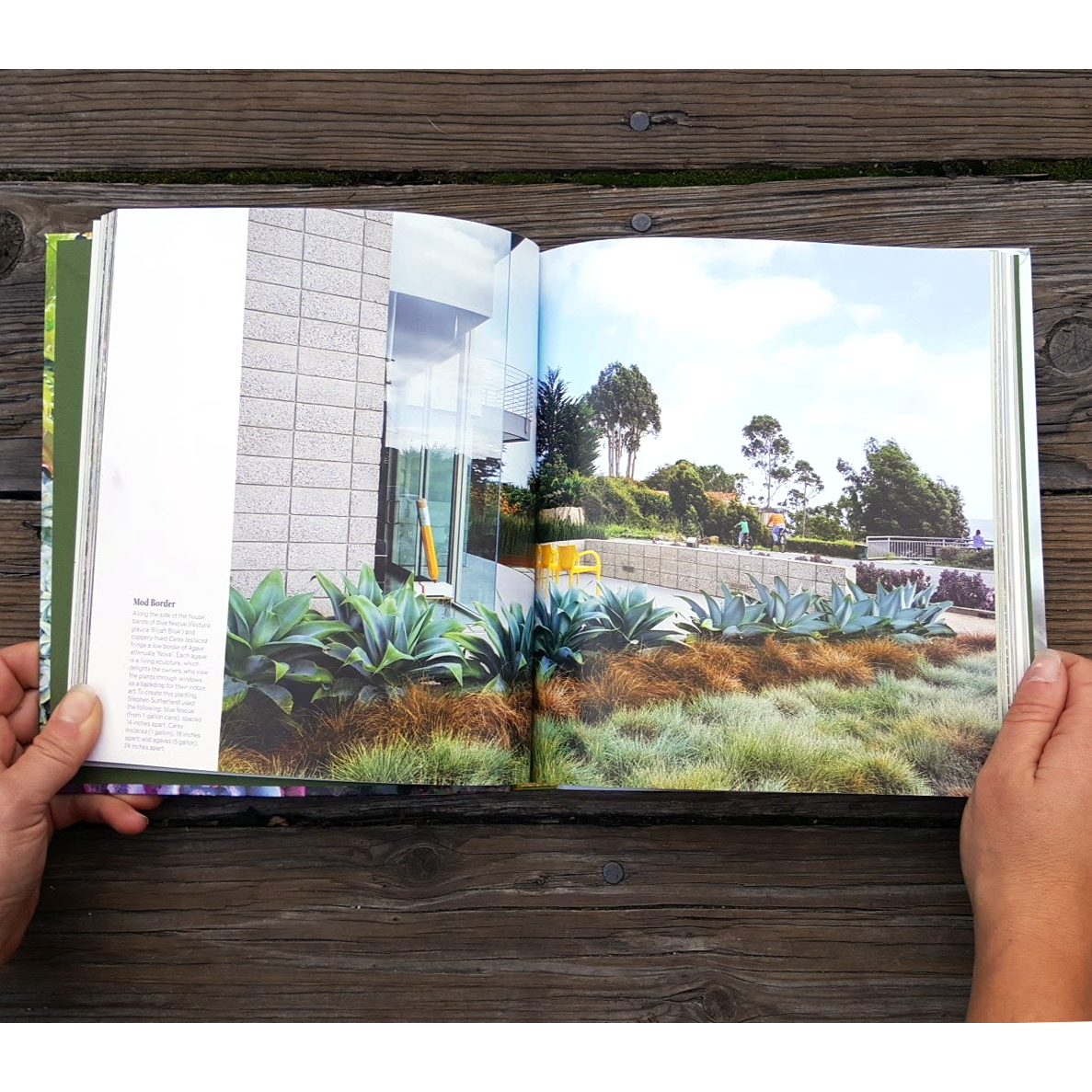 Popularly known as the Queen of Succulents, Debra Lee Baldwin is an award-winning photojournalist and author. The succulent wave that Steve designed for the Succulent Extravaganza in Castroville, California is showcased the 10th anniversary edition of her book, Designing with Succulents, and is a testament to Steve's talents as a designer. An abstract vision of a breaking wave, Cotyledon orbiculata is used to represent the foam that forms at the peak of a wave and red echevarias are utilized to imply kelp entangled in the surge of water. A true living work of art, the succulent wave is a creative approach to planting design and we are very proud to have his work featured by such a prominent, award winning author.