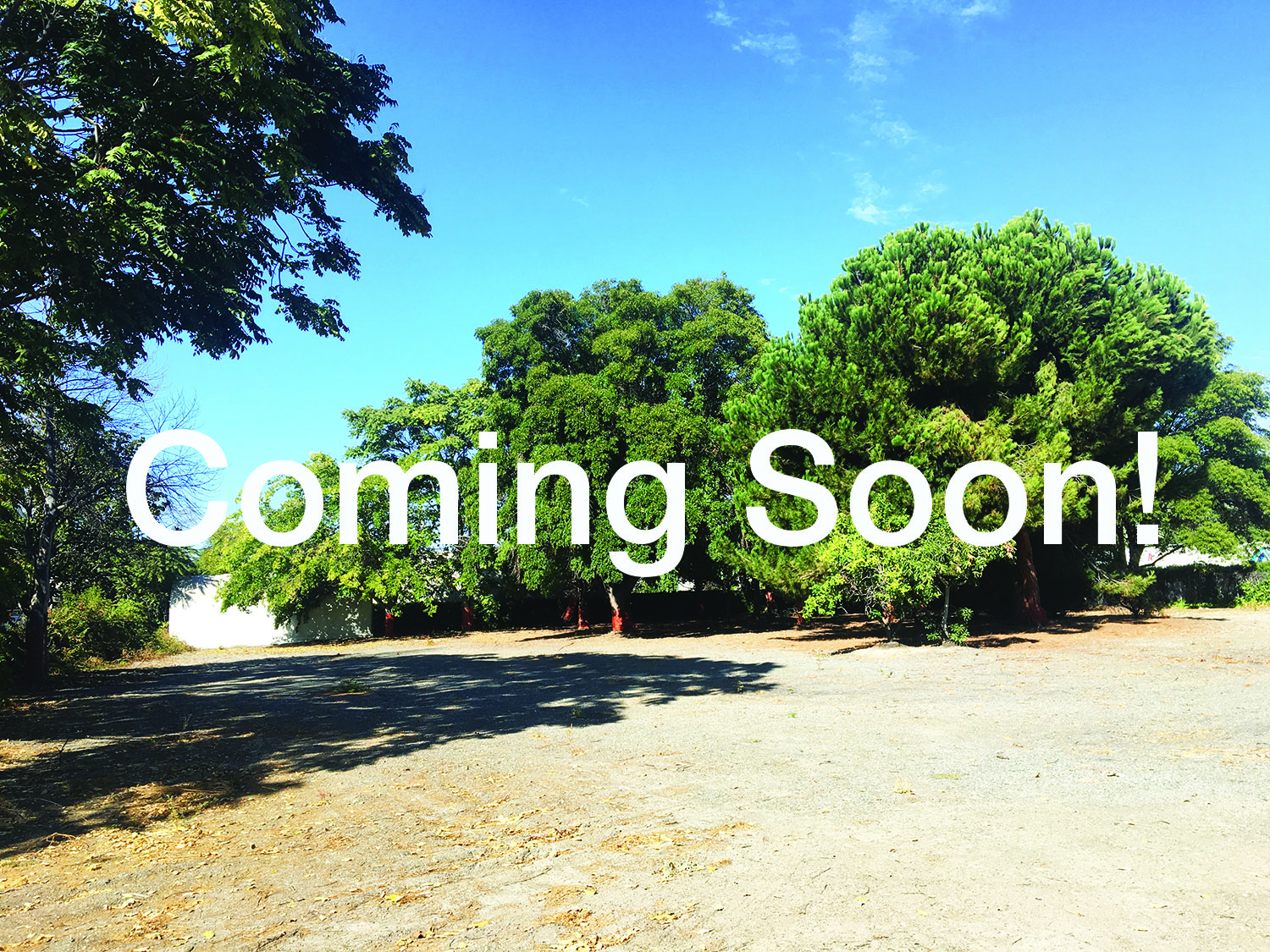 Three New Mountain View Projects & Upcoming Workshops
Three new park projects for the City of Mountain View kicked-off at the beginning of this year and we are excited to be preparing for our first Community Workshop!
SSA and the City of Mountain View have a long history of completing many successful projects together over the past two decades, and we are excited to be continuing that relationship with the design of three more parks for its residents.
The first of these sites is located at 2254 Wyandotte Street, the second at Evandale Avenue and Piazza Drive, and the third at Ortega Avenue and Mora Drive. Each site presents its own unique challenges and opportunities, and while we are full of exciting ideas for creating some amazing spaces on these three sites, we are more than eager to hear ideas from the neighborhoods at these upcoming workshops.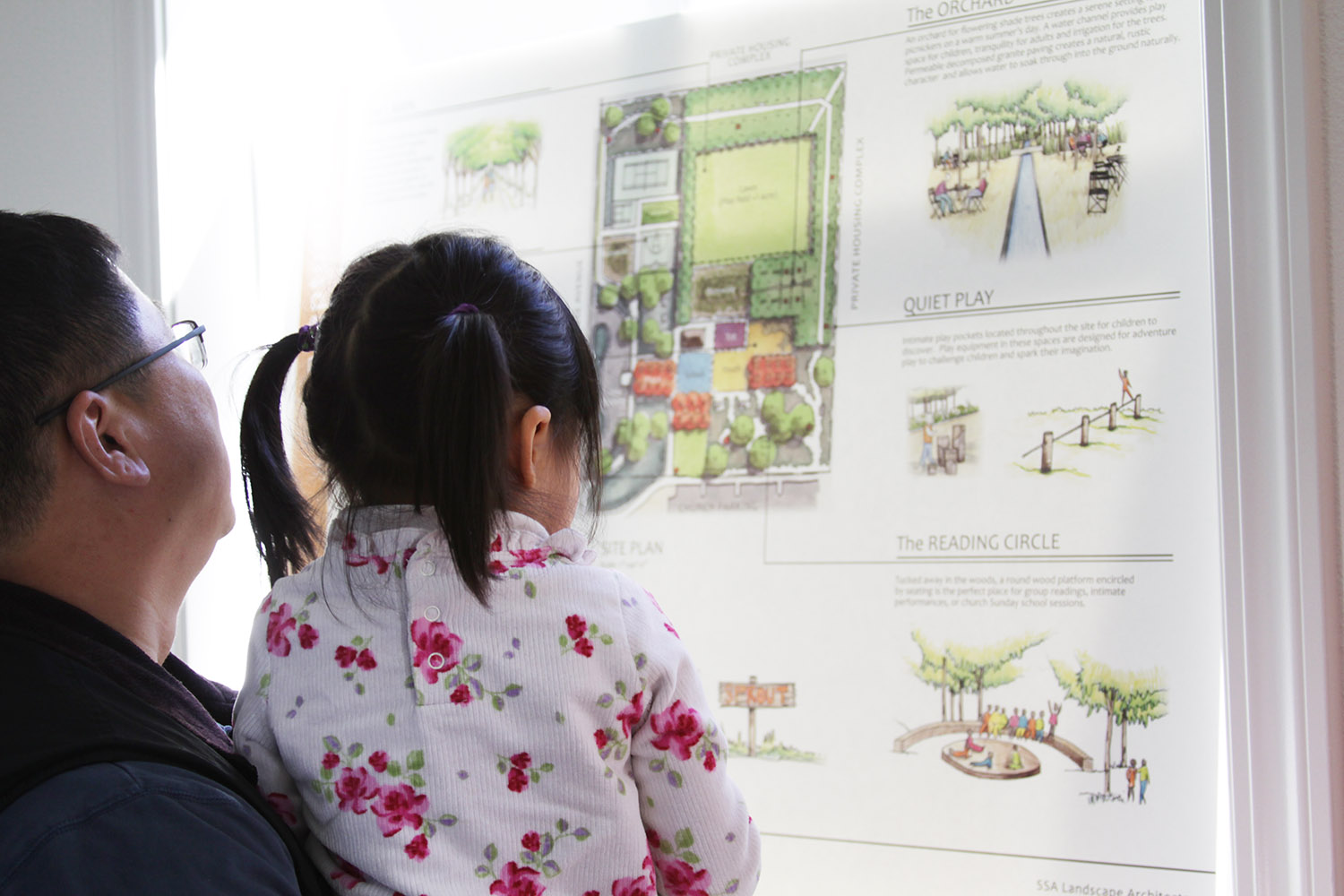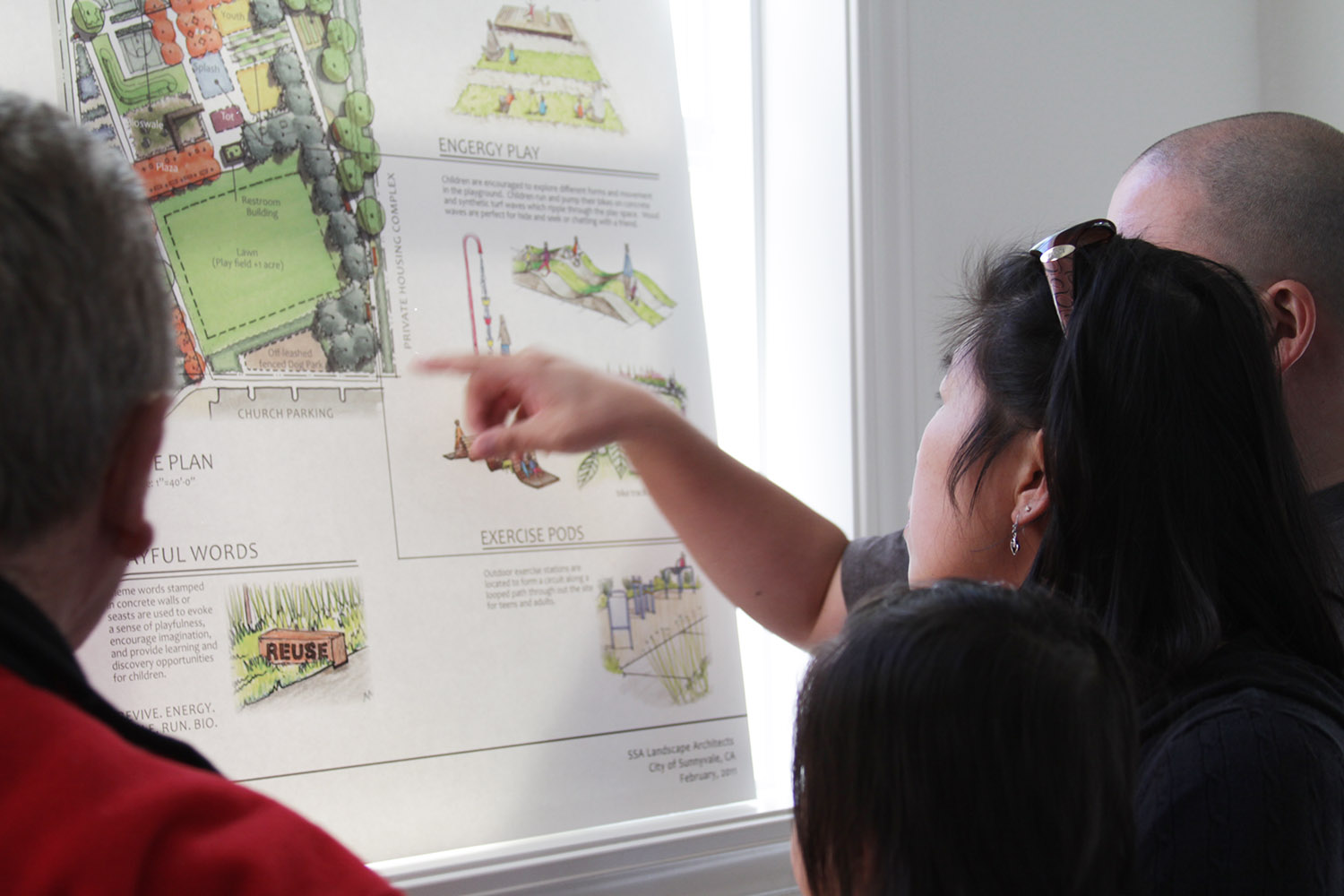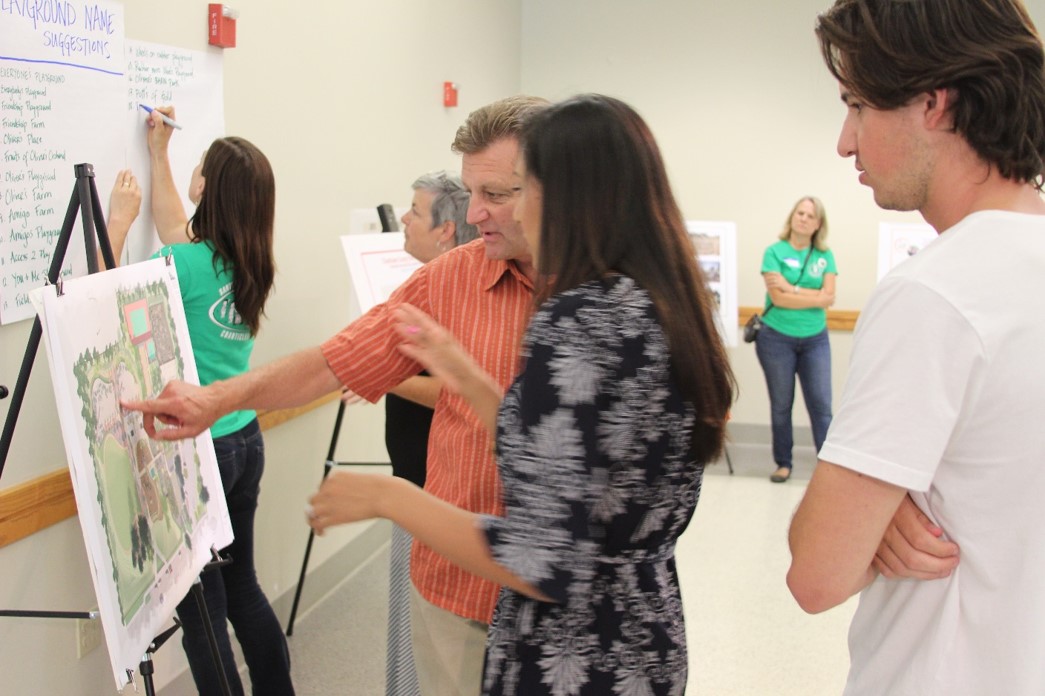 Workshops provide us with the unique and irreplaceable opportunity to address and hear from the community members who will be the end users of our park designs - adults and children alike. We firmly believe in educating the community about the process and importance of building community spaces together, as a team, while empowering them to have positive impacts on their neighborhoods and connecting them with civic leaders who are the decision makers within their community. In our workshops, we create a fun environment where attendees can voice their ideas, opinions, and concerns, and be heard, which guarantees the success of each project.
The City of Mountain View places a very high value on their parks and the neighborhoods and communities they serve. In 1992, the City adopted a Parks and Open Space Plan to ensure they remain dedicated to the preservation of open space for its community. Currently, there are close to 1,000 acres of park and open space land within the City of Mountain View, but the City is still striving for its goal of providing 3 acres of open space per 1,000 persons living within the City limits.
We are so grateful to have been awarded the opportunity to work on all three of these projects with the City. It is truly an honor to continue serving the people of Mountain View.