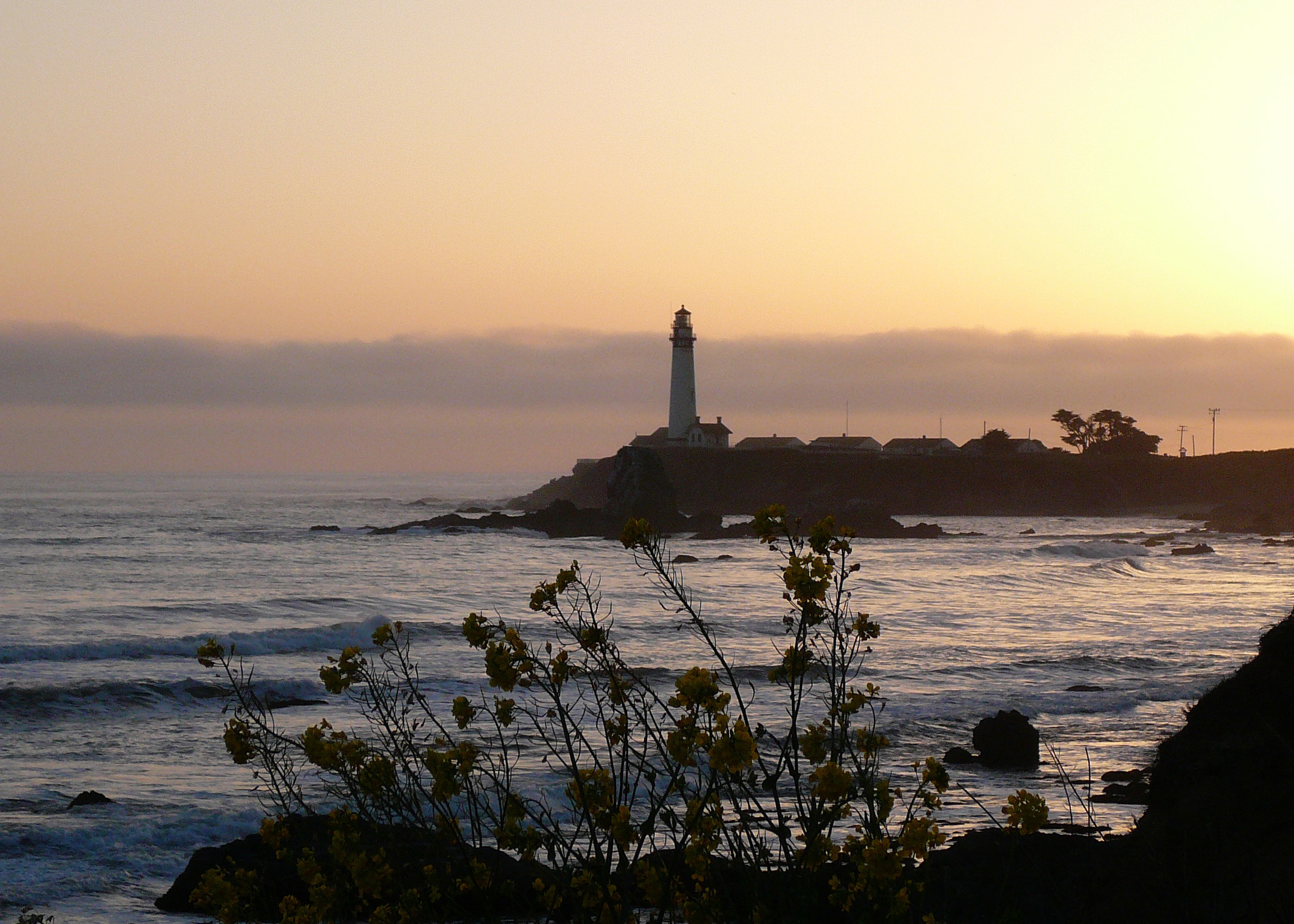 We're Currently Hiring Landscape Architects!
If you are looking for an opportunity to advance your career, whether it is to become a licensed landscape architect or a leader in the profession, this could be the place for you. SSA Landscape Architects is seeking to invite exceptional, creative, talented, skillful, and professional landscape architects and designers with four to six years of experience. You must have at least two years minimum experience working in a landscape architecture office in California. Our office in Santa Cruz is in a great open studio space where our team collaborates on innovative and creative solutions for our clients with a high level of quality service. Our office space is designed in such a way that Social Distancing and safety related to the COVID19 Pandemic are easily achieved. We utilize platforms such as Microsoft Teams, Zoom and GoToMeeting to further enhance the safety of our team and our clients during this challenging time.
Our projects are located throughout California and have won national, statewide, and regional awards since SSA was founded 31 years ago. Our projects include parks and recreation, open space and trails, sports facilities, K-12 education, college campuses, corporate campuses, healthcare, public works and high-end residential.
Currently, we are recruiting for landscape designers and architects with four to six years of experience. Microsoft Office, AutoCAD, LandFX, SketchUp, Adobe Creative Suite experience and a bachelor's Degree in Landscape Architecture are the minimum requirements for the current positions. Applicants must have at least two years of experience working in the many microclimates of Northern and Central California.
If you have the qualities and experience stated above with the required minimum experience and you want to work in a dynamic, exciting work environment on great projects, please send your portfolio and resume to: careers@ssala.com
Applicants must have valid permanent, unrestricted authorization to work in the United States*. Competitive salary commensurate with experience. Benefits include healthcare, life insurance, long term disability insurance, 401K, profit sharing, paid holidays, vacation, and personal leave.
*Green Card or US Citizenship